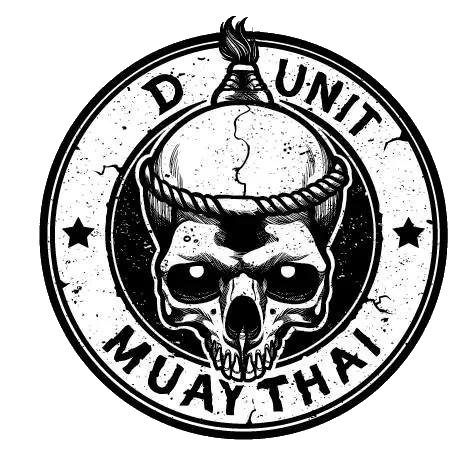 Muay Thai is a combat sport originating from Thailand that utilises a full range of stand-up striking with various clinching techniques.
At D-Unit CSH we have classes running 5 days a week with one class on Friday dedicated to sparring.
Whether you are a complete beginner or have several years' experience, D-Unit CSH has a wide range of experience levels to fit your needs. Muay Thai classes are a great way to keep fit whilst also learning skills that may prove valuable some day.
The D-Unit CSH Muay Thai team is relatively new in the Scottish scene but has already created a large team and is looking to take that base and build a team of champions.
Schedule
Gallery
Any Questions? Please comment below!
comments powered by